Sant Antoni de Calonge
Girona, Spain
Sant Antoni de Calonge
Girona, Spain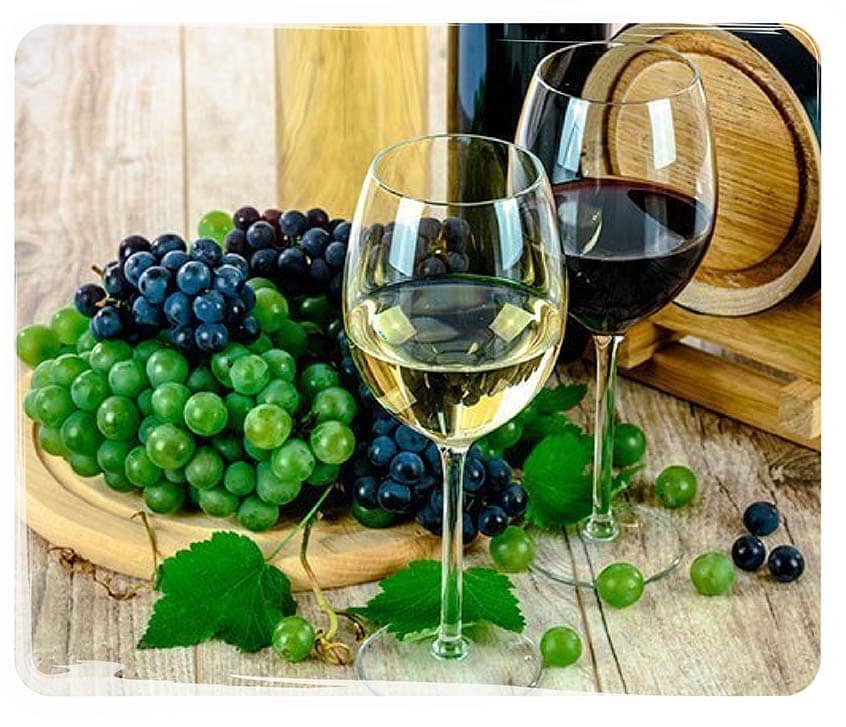 Sant Antoni de Calonge is a maritime village in Calonge. An area to enjoy the family tourism thanks to its big offer in nautical activities, hiking routes or activities related to the wine industry, one of the main products more valuable in Calonge.
The visitor also have the oportunity to enjoy the history of the village doing a visit in the roman village of Collet or other interesting sites like the Calonge castle or the Puigsesforques dolmen.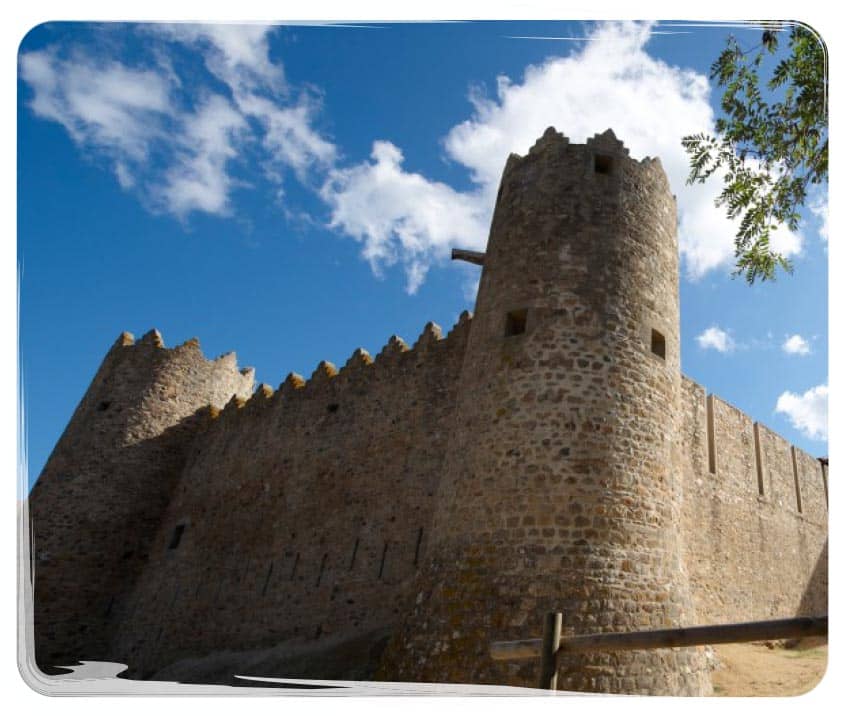 Calonge's castle
The impressive castle of Calonge is located in the urban centre, next to Sant Martí parish. It is difficult to specify the chronology of its building, although it appears aforementioned the first time in some documents of the beginning of Xllth century.
This building has been testimony of some of the most important historical facts in Catalonia like Remences War, that caused one of the several fires that has suffered the castle during its history.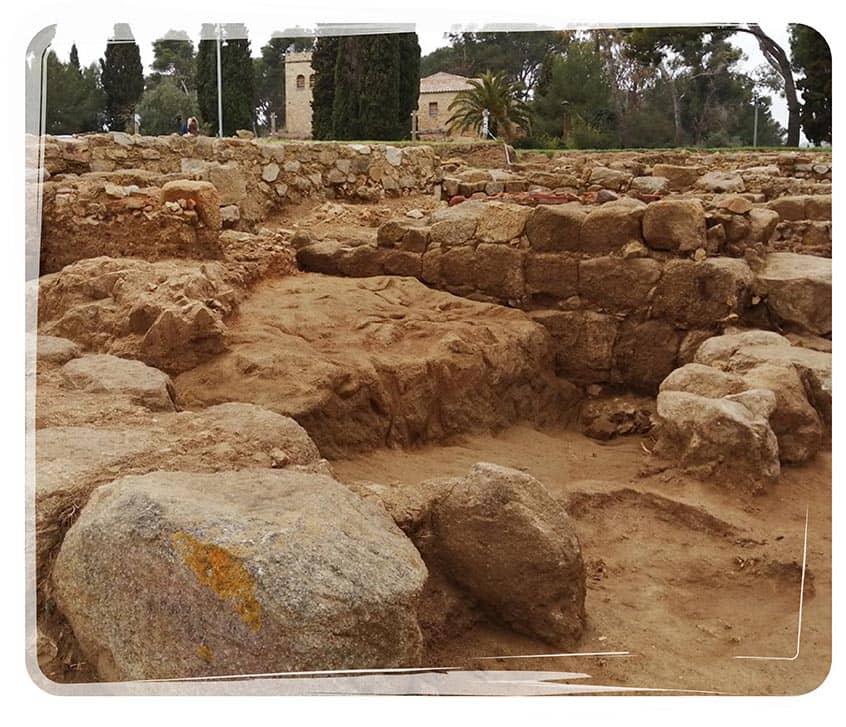 Roman village of Collet
Inhabited between the ll BC and V centuries, this roman village located near the coastal line has left us some material clues of an important activity focused to the wine export for all the Mediterranean area.
The archeological interventions have been detected some remains that indicate an important production of amphoras destined to the wine transport. The early detection of the remains in this roman village has permited to protect the are of the urbanistic growth.
Train (Renfe)
– CALDES DE MALAVELLA Station – Sant Antoni de Calonge- 29.2 km
– GIRONA Station – Sant Antoni de Calonge- 40 km
– BARCELONA Station – 111 Km
– PERPIGNAN-FRANCE Station- 125 Km
Info RENFE
+34 902 240 202
www.renfe.es
Plane
– GIRONA-COSTA BRAVA Airport – Sant Antoni de Calonge -36.8 km
– BARCELONA Airport – Sant Antoni de Calonge- 122 km
– PERPIGNA/FRANCE Airport – Sant Antoni de Calonge- 129 km
Info AENA
+34 902 404 704
www.aena.es
Bus
– GIRONA Bus Station – 40 km
– BARCELONA Bus Station – 109 Km
Info SARFA
+34 902 302 025
www.sarfa.com
Lines in service (round trip SARFA)
Girona airport (summer) – Girona- Begur- Caldes de Malavella- Calonge- Castell d'Aro- Figueres- Flaçà- La Bisbal d'Empordà- Lloret de Mar- Palafrugell- Palamós – Pals- Platja d'Aro- Sant Antoni de Calonge- Sant Feliu de Guíxols- Santa Cristina d'Aro- Torroella de Montgrí.
L1- Calonge- Palamós (Tennis) –Calonge
L2- Calonge- Palamós (La Fosca) –Calonge
L3 – Palamós- Sant Antoni de Calonge -Palamós.
Terrassa- Sabadell- Granollers- Sant Antoni (services during Easter holidays and from June 24 to September 11)
Barcelona airport (T1 -T2) – Barcelona Estació del Nord- Sant Antoni de Calonge- Calonge (summer)
Motorway
– Connection with AP7 motorway – 34.1 km
– Connection with NII national road – 31.1 km
– Connection with C25 transversal axis transit route – 26 km
Catalan Traffic Service info
Phone 012
www.gencat.net/transit
National Traffic Authority
+34 900 123 505
www.dgt.es