 Organizer
Barcelona Tango Club
Teléfono and Whatsapp:
+34 658 796 595
Hours of operation:
From 9am to 12pm
(Spanish and English, French and Italian)
C. Aragó. 393 2-1
08013 – Barcelona
Spain
NIF: G65552804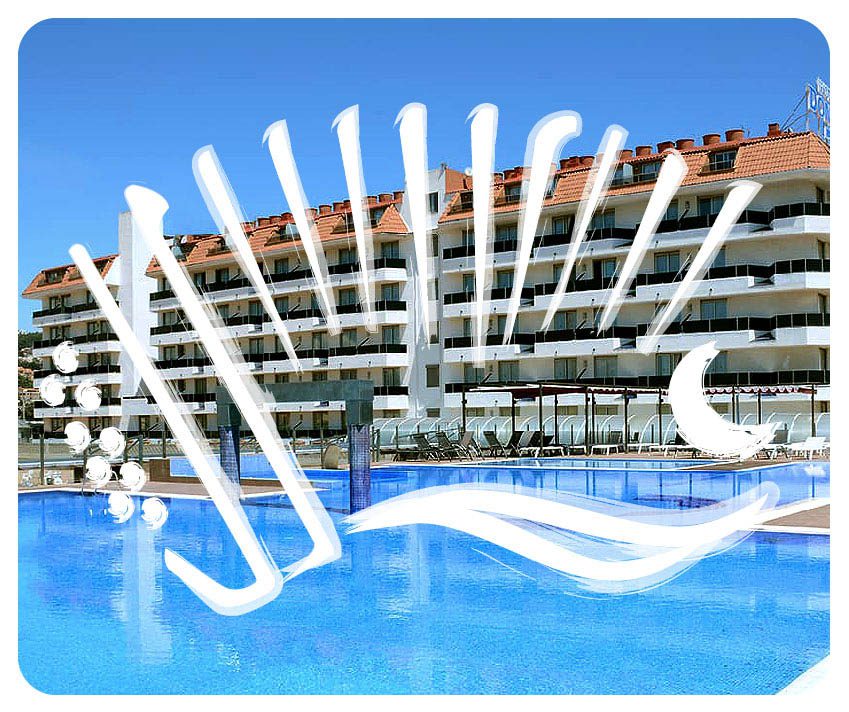 Venue and Information and Reception Office
Hotel Don Ángel
Carrer del Pla de la Torre, 14,
08398 Santa Susanna,
Barcelona, Spain
Would you rather send us a message?
In order to comply with the consent requirements of the RGPD (Regulation (EU) 2016/679) we inform you:
Responsible for the data: Barcelona Tango Club
Purpose of the data: Reply to your query / Include you in our mailing list to send you news of the Festival.
Rights: You have the right to access, rectify and delete data, as well as other rights, as explained in our Data Protection Policy.
Data storage period: For 12 months or until the deletion is requested by the interested party.