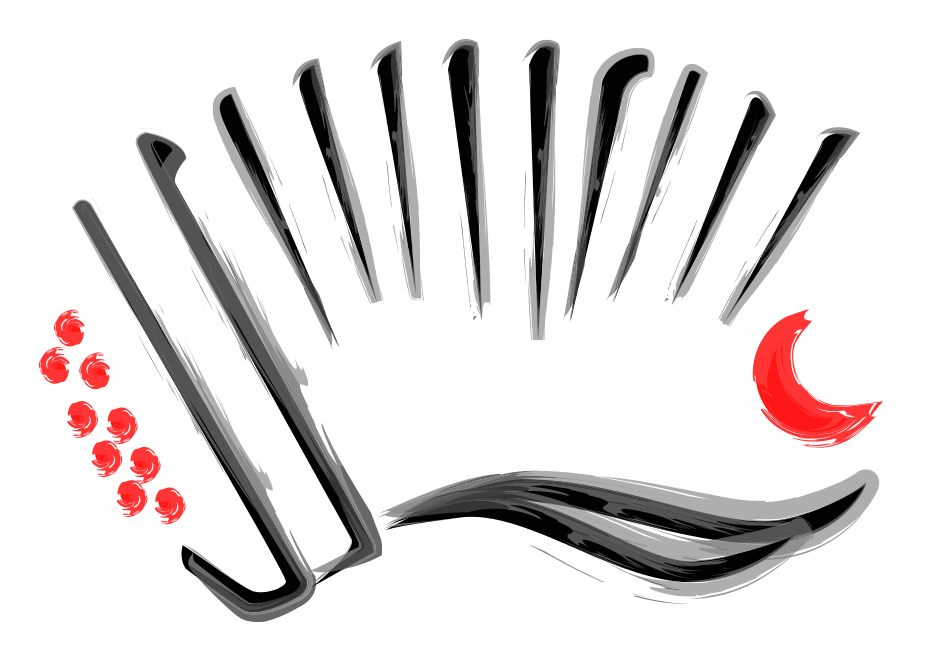 International Tango Festival of…
Sitges, Casteldefells, Sant Antoni de Calonge… ¡Barcelona!
– SITGES –
(1993 / 2018)
A bit of history…
Once a year, since 1993 and always in the month of july, Sitges had been becoming the world capital of tango on the occasion of the "International Tango Festival", organized by the Barcelona Tango Club Association. n international event combining exclusive activities for the assistants as well as open activities for the general public with the intention of integrating tango to the landscape of the city.
It is the oldest and most traditional festival in Europe. This privileged position in the world of tango is due not only by its convening power but also for the high level of the involved artists: dancers, musicians and TDJ's are maximum referents in the genre.
– CASTELDEFELS –
(2019)
Starting a new stage…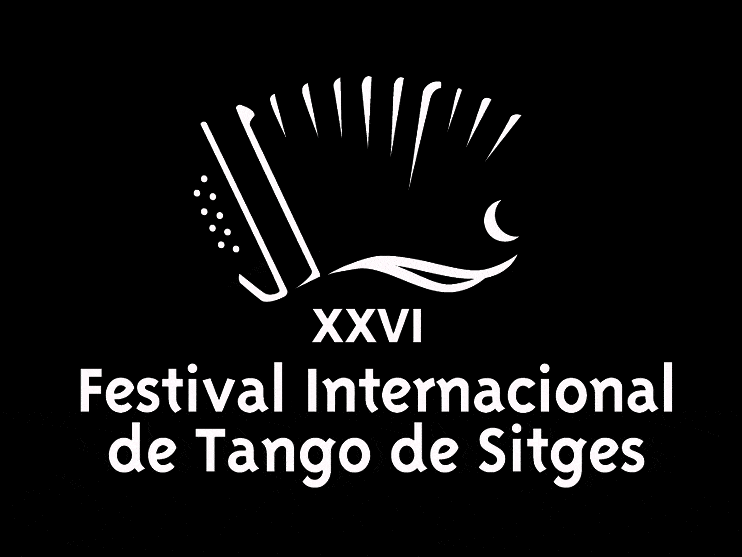 After a successful trajectory of over 25 editions, in 2008 we ended a cycle in which the city of Sitges was our main site. With the intention of renovating the format we decided to change the landscape maintaining the "abrazo", bringing the successive editions of the festival to new locations along the mediterranean coast.
Thanks to its popularity and charm Casteldefelswas the top choice to celebrate the edition of 2019. With our new name "Barcelona Tango Amigo" the event was attended by a massive turnout where worldwide dancers embraced the new proposal.
– SANT ANTONI DE CALONGE –
(2021)
Today…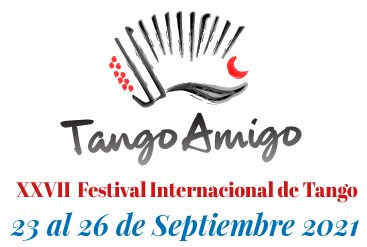 After the involuntary pause that meant 2020 we are back with renewed energy to celebrate the 27th edition of our Festival.
This time the call will be in the coastal town of Calongeon 23, 24, 25 and 26 of September.
With its medieval village on the hill and the modern part by the sea, it is an ideal place to spend a few days full of tango and relaxation.
INTERNATIONAL ARTISTS
in previous editions: