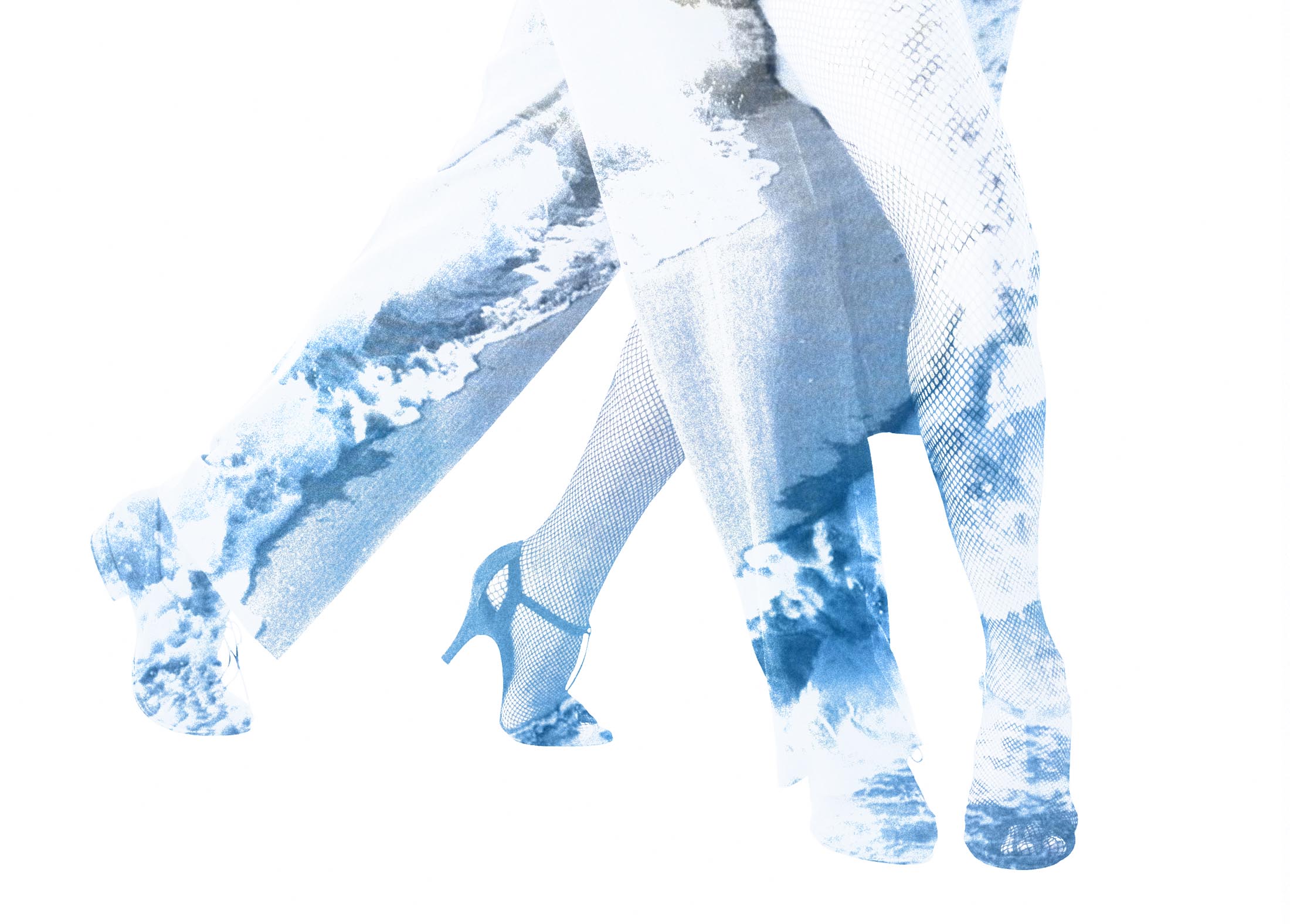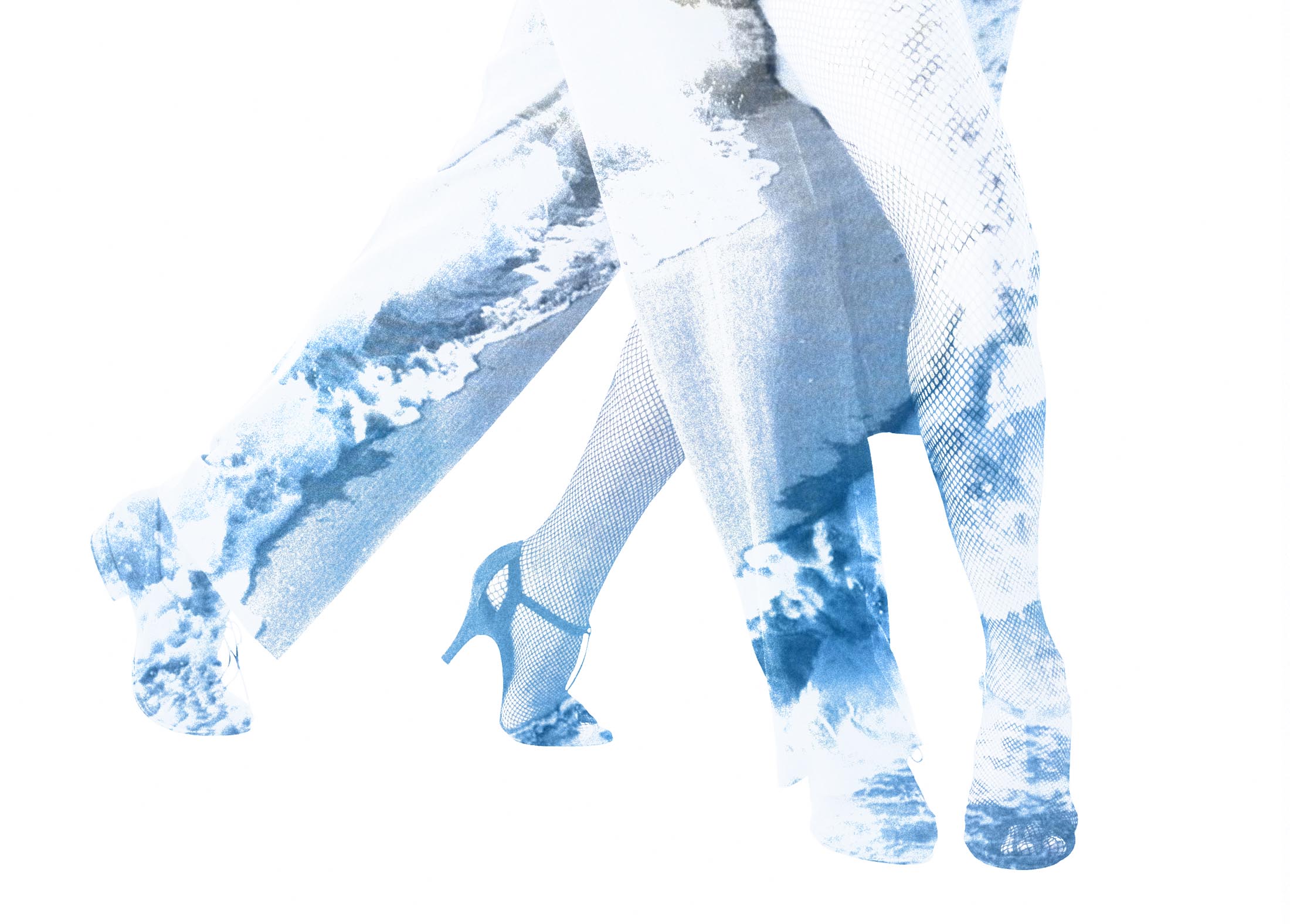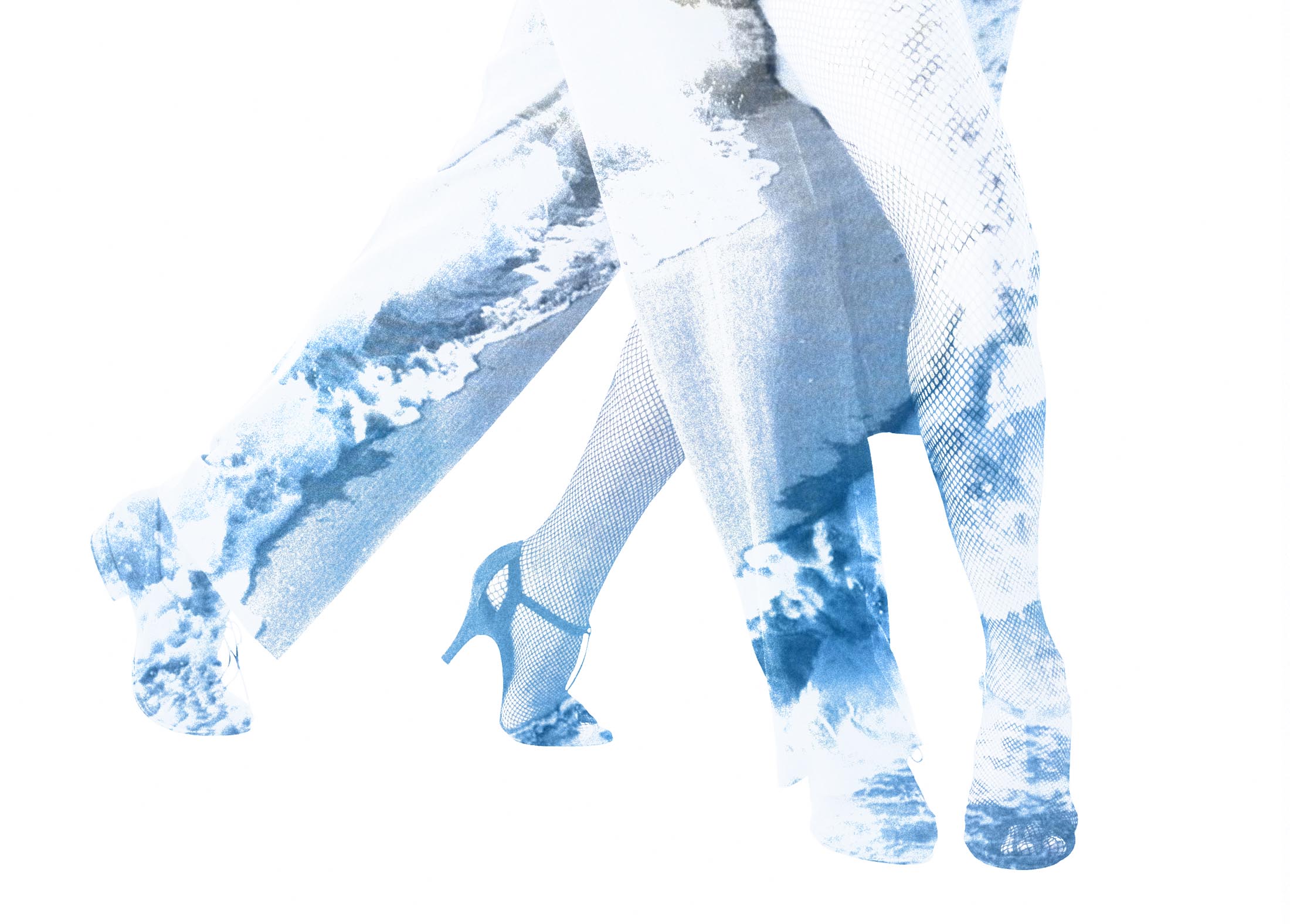 After a brilliant trajectory of 27 editions of our International Festival, we will hold this new event in the beautiful town of the Maresme, in Santa Susanna.
THANKS to your support in each of the past editions, hundreds of people enjoyed great moments and good Tango.
In this edition, we have the possibility to accommodate participants in two hotels, which are located next to each other and access to the rooms is shared by both. A 3 stars hotel and a 4 stars superior hotel; the second one has larger rooms and all with direct sea view.
2023 Venue
Hotel Don Ángel